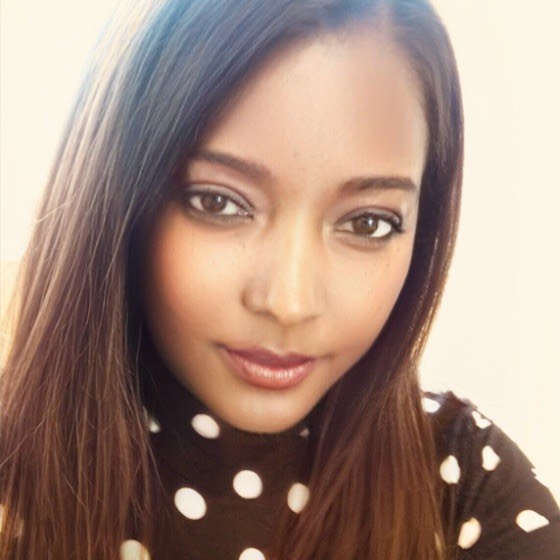 English and Art Teacher
Naiesha Luckey is a Bay Area native who attended schools along the Peninsula and South Bay. She has called the Bay Area home for most of her life. Naiesha attended high school in Los Altos, Calif., and after earning her diploma, attended California State University Sacramento. She obtained a Bachelor of Arts in Ethnic Studies and minored in child development and psychology. She has worked with the Sacramento County Office of Education and in various roles as a general education classroom teacher, special education teacher, resource specialist, academic liaison, literacy manager, and volunteer coordinator.
Naiesha developed a passion and love for teaching that inspired her to obtain her master of arts degree in education from National University. She specialized in culture, language and cognition, comparative education, and multicultural education during her program, as well as reading and writing across the curriculum. Naiesha has taught grade levels K-12, most recently teaching grades 6-8 in self-contained classrooms, English/Language Arts for 9-12 grade, and grades1-12 literacy.
Outside of Alsion, you can find bike riding, hiking, and rollerblading. Naiesha also loves spending time with family and friends and writing poetry.