Biome Trips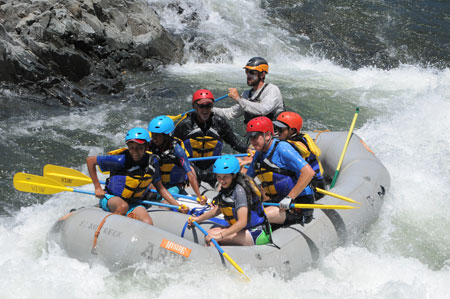 This amazing program allows middle school students to study the various biomes within the state of California, and spend at least a week immersed in hands on study. Each trip also has a creative component like journaling or photography, as well as a community service program performed on site.
Read more about Biome Trips.
Extracurricular Activities
Middles school students at Alsion have a wide range of extracurricular activities to choose from that will develop their business, creative, and scientific skills, expand their understanding of global issues, and allow them to explore other interests in clubs mentored by faculty members.
Read more about Extracurricular Activities.
The Student Government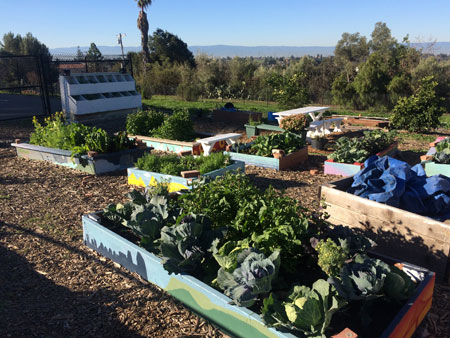 Government is an entirely student-run organization that liaises between students, and teachers and staff. As the official voice of the student body, the government can raise school-related issues, concerns and needs to instructors and administrators, and communicate any feedback to its constituents.
Read more about the Student Government.
Community Service
We are not content to have our students work in an academic bubble. They must be given every opportunity for real-world, experiential education, especially one that encourages them to be responsible for their surroundings, conscientious about those who are less privileged, and appreciative of how society needs their help even at such a young age.
Read more about Community Service.